All roads lead to … Luxembourg
When talents contribute their energy to build digital excellence!
What makes Luxembourg so special?
At the crossroads of the EU's major economies, Luxembourg is a strategic ICT hub and central gateway to Europe. Its showcase regulation on security and data protection has been a building block of its financial sector.
Last but not least, Luxembourg's infrastructure routes – roads, air connections and highly reliable and resilient communication networks – are instrumental in the hosting of major European and international institutions.
Luxembourg… The place to be for growing business
Luxembourg, a digital nation
Parallel to the growth of its ICT sector, Luxembourg has pioneered major innovations in data protection, cloud data ownership and infrastructure deployment regulations.
Thanks to Luxembourg's central location, low-latency connections are available to all major Internet exchanges in Europe including Amsterdam, Frankfurt, London and Paris. LuxConnect is carrier-neutral and hosts 35+ carriers.
One of the world's safest data locations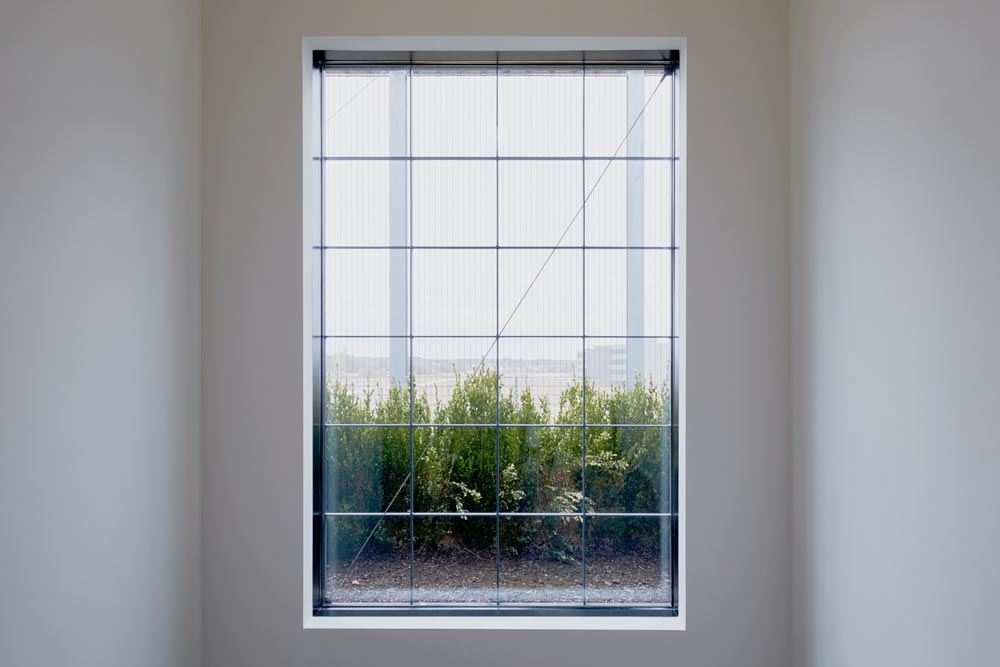 Cloud computing is exposing businesses to new risks and one can easily imagine that data "in the cloud" are safe and secure. In reality, these data exist somewhere in physical form, often in some of the world's riskiest locations.
A recent analysis – combining 3.5 trillion IP addresses assigned to 170 countries – has produced a unique data privacy and security map. Based on key risk factors, Luxembourg ranks as one of the safest nations for data privacy and storage inside the European Union, with an average data risk score of 2.0%.
A major asset of the Digital Nation is its workforce.
Multilingual, multicultural, composed of 40% foreign residents and an ever-increasing number of commuters from the greater region of Germany, France and Belgium, Luxembourg's workforce is a melting-pot of highly trained competencies.
Luxembourg's relatively new, yet internationally recognised university has become an incubator for young talented professionals, heading for all sectors for the economy, from manufacturing to services to R&D and technology.