We provide high-end facilities to empower your Data Center business. LuxConnect's unique concept of "Data Center infrastructure as a service" translates into a highly reliable and flexible service offering.
LuxConnect has rolled out in excess of 1,800 km of its own optical fiber cable in the country, creating a highly meshed footprint of diverse routes, and the infrastructure deployment still continues.
"Green" and "sustainable" are the very concepts on which LuxConnect's Data Centers were built. It's not only a matter of social responsibility to us. It is also a matter of your outlook on life.
We improve our customers' connectivity and data security through secure infrastructures and services. Our sustainable and energy-efficient end-to-end solutions have high security standards and a stable performance. Fostering the development of existing players in the world of Information and Communication Technologies (ICT) have been the cornerstones of LuxConnect's daily operations since the inception of the company back in 2006.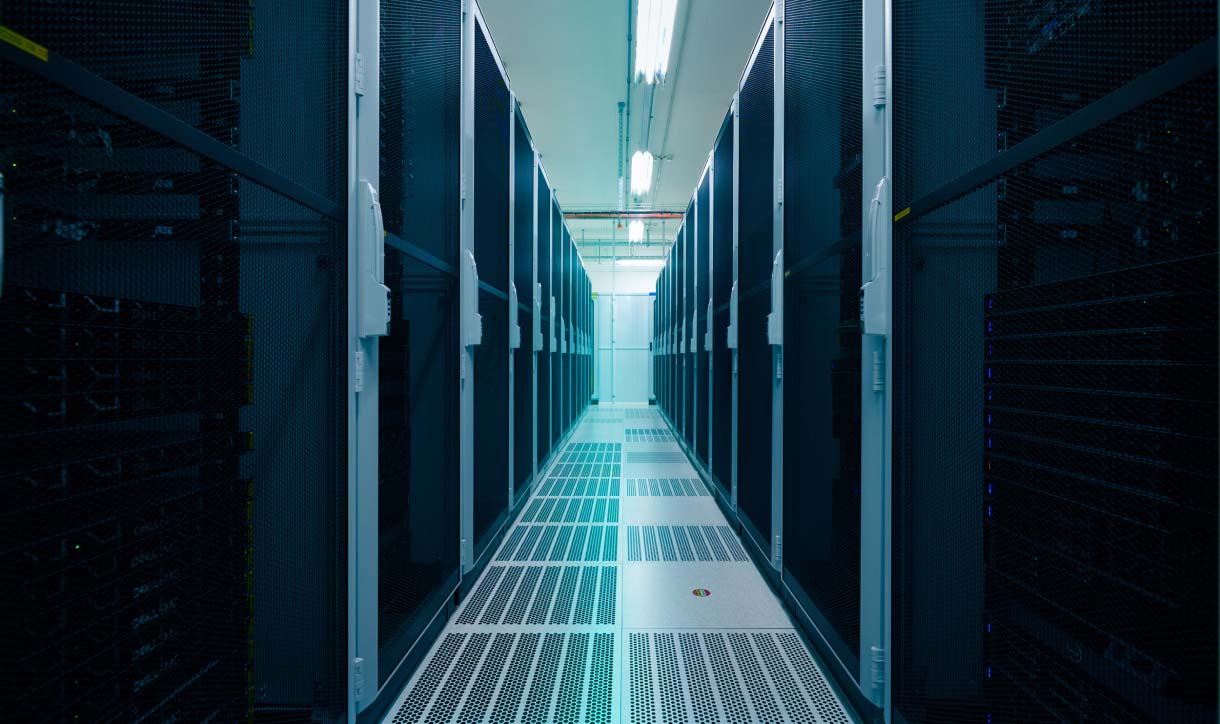 5 good reasons to choose LuxConnect
Luxembourg,
a digital nation
LUXEMBOURG, THE "ALL-IN-ONE" SOLUTION – all the opportunities of large economies with the benefits of a small country.
Here you will find the latest LuxConnect news about the company, structures and offers.
Critical communication refers to the exchange of information that is vital for the operation, safety, and well-being of individuals, organizations, or systems. This type of communication is often time-sensitive and can have significant consequences if…
In the digital age, hyper-scale Data Centers, driven by the exponential growth of data-driven technologies, are poised to triple in capacity over the next six years, fundamentally transforming the landscape of data storage and management.
In response to the escalating demand for storage and processing power driven by the exponential growth of data in today's digital age, hyper-scale Data Centers are predicted to triple in capacity over the next six…
LUXEMBOURG – 26th of October 2023 – The Clarence joint venture between Proximus and LuxConnect marks a new stage in the Luxembourg cloud era, offering Europe's first disconnected sovereign cloud solution. Officially unveiled this Wednesday,…
It is estimated that global IP traffic will exceed 5.0 zettabytes per year by 2025 (4.8 in 2021: source: Cisco Visual Networking Index, 2020). Data Centers consume a significant amount of energy. In 2020, they…
Energy consumption is a significant operational cost for Data Centers. As demand for data storage and processing continues to grow, Data Centers will need to find ways to optimize their energy usage and explore sustainable…