Excellence in infrastructure services is nothing without excellence in people
LuxConnect's team is composed of multidisciplinary, polyvalent engineers, technicians and support staff from 5 countries.
LuxConnect has given the term "Infrastructure as a Service" a completely new meaning – they have the infrastructure and put emphasis on the service.
Regardless of your level of service requirement, LuxConnect's staff will always serve you with the passion to deliver, enabling you to stay ahead of your competition.
Let's discuss what LuxConnect's passion in service can achieve.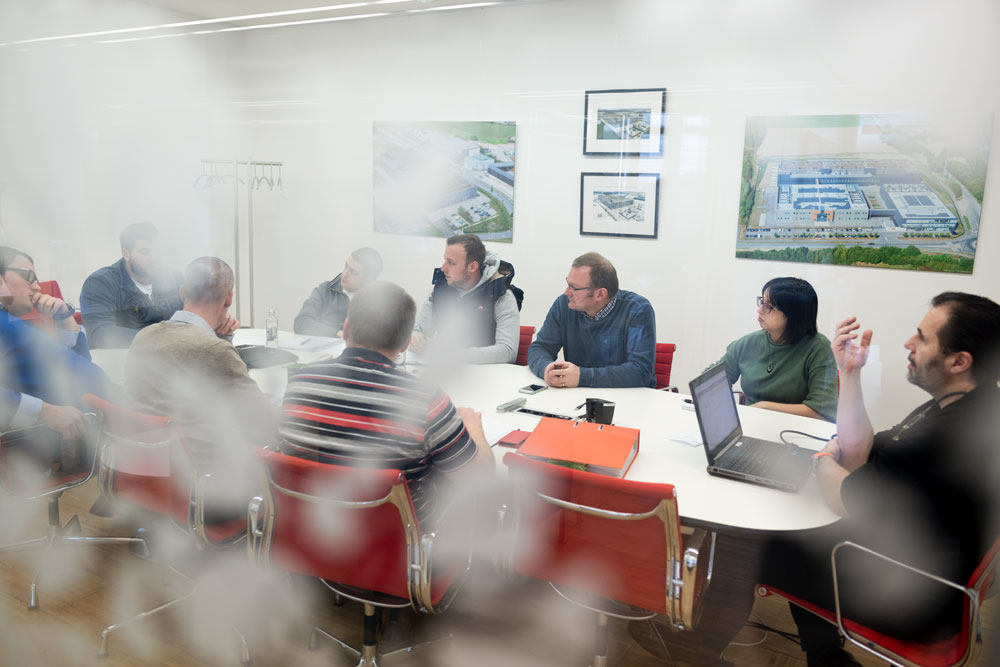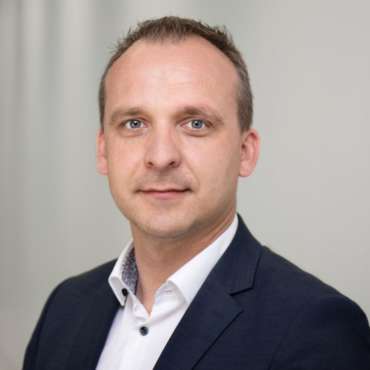 Paul Konsbruck
Chief Executive Officer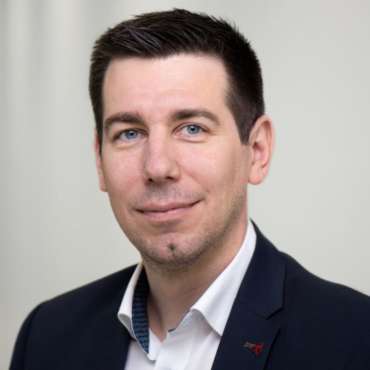 Vincent Weynandt
Chief Technical Officer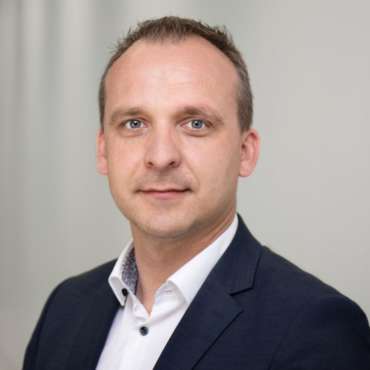 Paul Konsbruck
Chief Executive Officer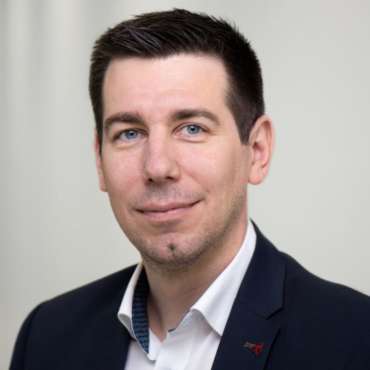 Vincent Weynandt
Chief Technical Officer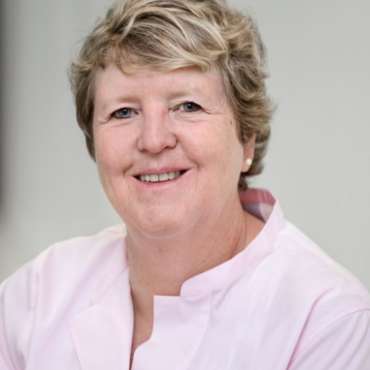 Christine De Ridder
Sales Manager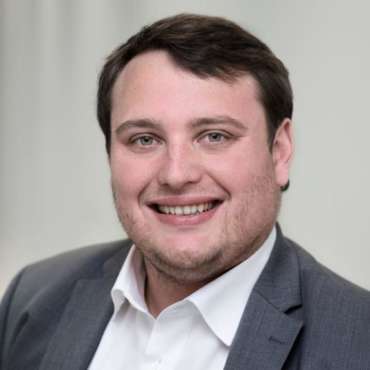 Ben Funck
Account Manager Data Center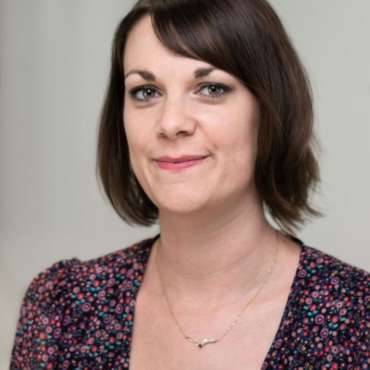 Candice Lignon
Customer Service Officer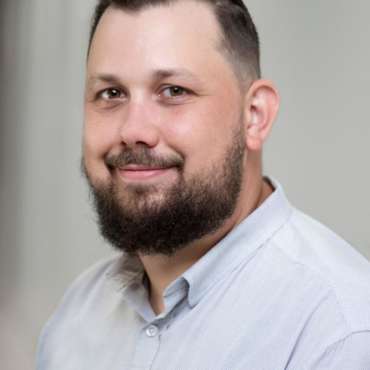 Christopher Boulinguez
Account Manager Dark Fiber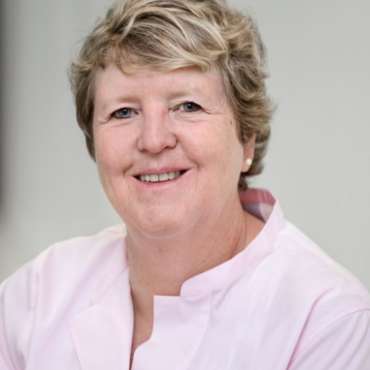 Christine De Ridder
Sales Manager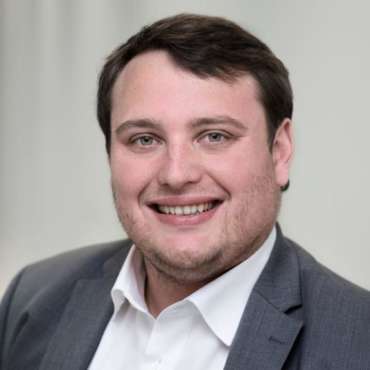 Ben Funck
Account Manager Data Center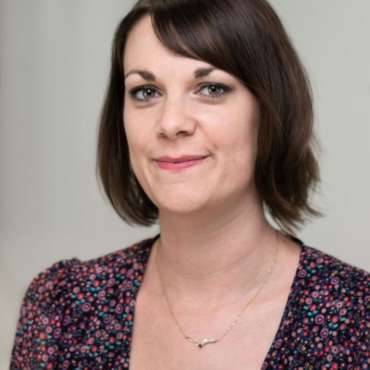 Candice Lignon
Customer Service Officer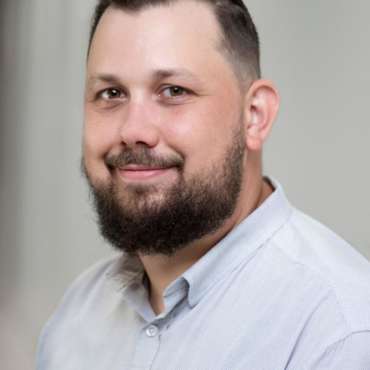 Christopher Boulinguez
Account Manager Dark Fiber